Sandra Cutler, Office Manager/Accountant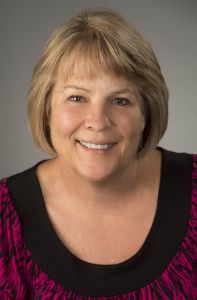 Sandy joined the firm in 2005 as the Office Administrator. Prior to joining Bernards, CPA Sandy served as an Office Manager/Bookkeeper at a promotional products company, and before that spent over 15 years in the banking industry. Sandy is an asset to the firm as she keeps the firm running smoothly and efficiently and continues to make sure everyone is in line.
Sandy enjoys gardening, camping, biking, and spending time with family and friends, as well as being a grandma.